About Us
Ayurheal Ayurveda Wellness Center Inc. is a venture initiated by Sajitha Sameer B.A.M.S (Ayurvedacharya,Kottakkal) with a vision to bring the authentic Kerala Ayurveda treatments to your doorstep. Ayurveda 'Science of Life' is the traditional Indian Systems of Medicine which helps to find a harmonious balance between human and nature.
Ayurheal Ayurveda is trying to provide Ayurveda therapies along with Panchakarma treatments to help people tune their lives in natural way with the right blend of Ayurveda and Panchakarma methods.
Testimonials
I have been suffering from back pain for the past 1 year. I finally decided to go for Ayurveda treatment at Ayurheal Ayurveda .At the end of the treatment, I was able to walk freely and cured up to 90% of my pain.

Fathima

Extremely professional service ,Very effective treatment with good outcome. I highly recommend Ayurheal Ayurveda as a friendly and helpful clinic. Thank you!

Meera

I received the traditional Ayurvedic Shirodhara treatment.This is an incredible treatment which was both blissful and energising.

Martha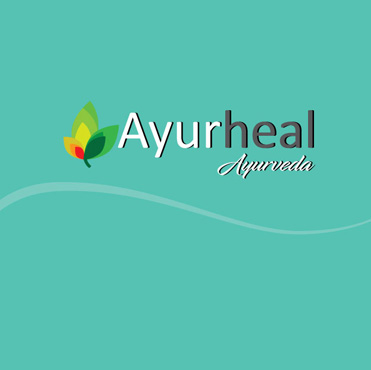 Our Mission
Our mission is to provide an integrated holistic therapy approach using Ayurveda treatments to control diseases and to rejuvenate overall body systems to lead a painless and healthy balanced lifestyle.
Our Vision
Our vision is to offer the highest levels of quality & care along with professionalism, truthfulness and sincere in all our assessments. We will work continuously to improve our services and respect all other healthcare systems.
" Where health and relaxation meet"